Gutter, Roofing & Siding Services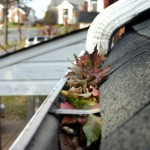 Best Gutter Service has been serving  Bucks County, Montgomery County and Philadelphia County areas since 1986.  Over 35 years or repairing, replacing and installing new roofs, gutters and siding.
My name is Michael Lomberg, Owner of Best Gutter Services.   Thank you for visiting our website.  We do 3 things and we do them well.  Roofs, Gutters and Siding. Period.  The reason we have been in business for over 35 years is our attention to detail, quality service and excellent customer service.

Master Craftsmen – we are experts at repairing and replacing roofs, siding and gutters.
Attention to Detail – because of our lifetime guarantee we makes sure the job is done right the first time.
Excellent Customer Service – we are prompt reliable and clean.
Emergency Services – you can call us 24 hours per day 365 days per year.
Located in the Bucks, Montgomery and Philadelphia counties to serve you.
Best Gutter Service
Bensalem, PA
(215) 836-9274
Gutter Cleaning, Repair, Replacement and Gutter Guards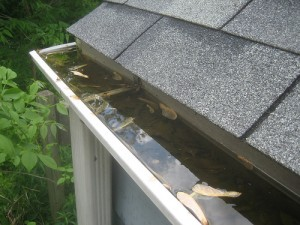 Best Gutter Service has mechanics on call to clean, repair, and replace all types of gutters.   We offer maintenance plans and clean gutters throughout the year to insure there are no blockages which lead to leaks inside your home.  We also install gutter guards, gutter protection systems, leaf guards and other affordable solutions.
Roofing Services – Repair, Replace and Install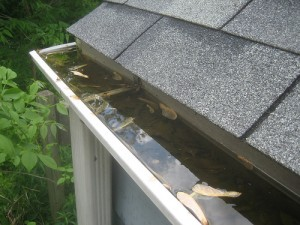 Best Gutter Service provides quality roofing to all of Bucks, Montgomery and Philadelphia Pennsylvania counties.  We repair roof leaks, replace roofs and install any type of roof on both residential and commercial properties.  Asphalt, Slate, Metal, Rubber, Tile, Cedar Shake, etc.
Siding Installation Services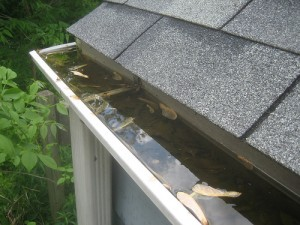 We repair, install and replace vinyl siding, aluminum siding, fiber board, wood, fiber cement and products like hardiplank on any residential home or commercial property.  Our mechanics are certified by the manufacturer, CertainTeed, to insure that your house has the siding installed properly and securely.